Permanent Fiberglass Bathtub Floor Repair
00074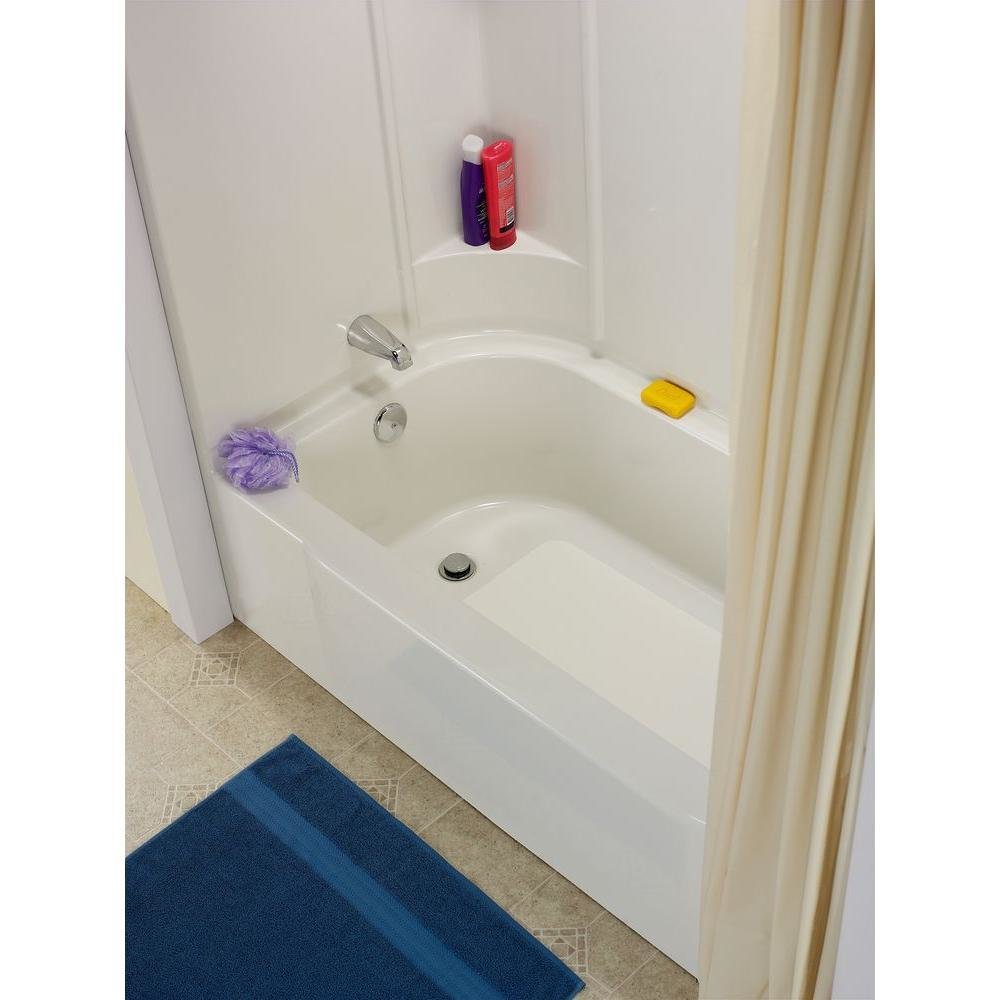 fix your cracked and leaky, chipped or unattractive bathtub floor with our Bathtub Floor Repair Inlay Kit. A cracked, leaky bathtub isn't just unsightly - it's a liability. Water seeps through the cracks, collecting on the floor below.
Ad Support Tub Bottom
Drill and Spray Foam Tub Bottom (199)
Reglaze Whole Tub When Done
Reglaze White (325) Reglaze Almond (325)
is Job Address Different ?